THIRTEEN NJ Cities have laws requiring employers to offer
Have YOU benefitted?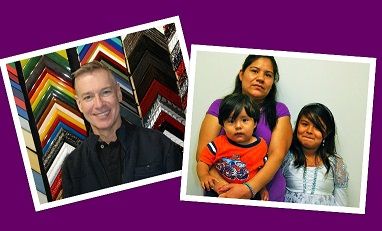 ---
Did you not have paid sick days before?
Does your employer NOW offer them?
Do you work in one of the 13 New Jersey cities where workers are now able to earn paid sick days?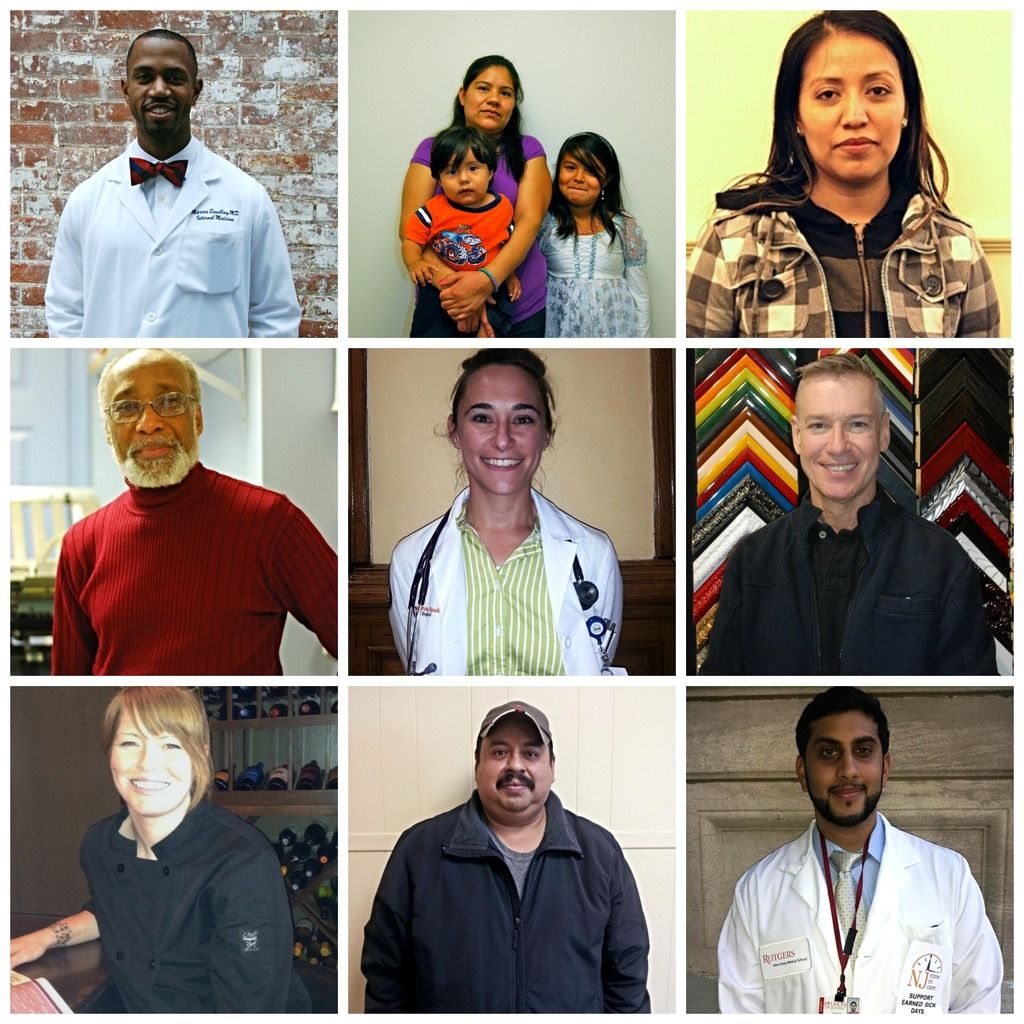 ---
Leave your contact information and a few sentences about how  you have benefitted from having paid sick days and we will reach out to you!
You will be entered into a drawing for a $50 gift certificate!